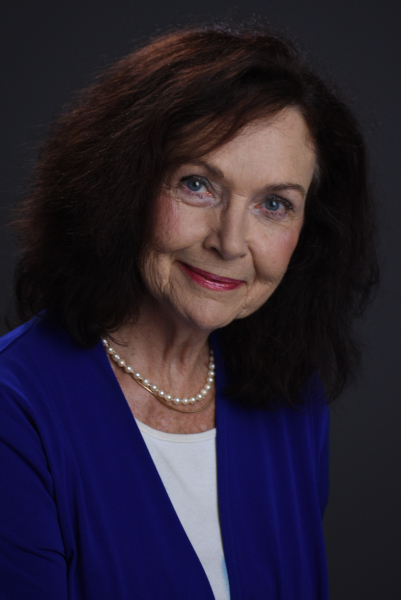 CHRISTA SCHAMBERGER - YOUNG

CSA, ICDN

(B.A. L.T.C.L.)

I was born in Nairobi, Kenya. My father was an adventurous Swiss with a passion for Africa and my mother was born in South West Africa,

(

Namibia), so we used to travel extensively across East and Southern Africa.
Early schooling was in Dar es Salaam, Tanzania and Mombasa, Kenya.

H

igh school in Windhoek, Namibia, followed by a Bachelor of Arts degree in English and Drama from the University of Natal in Durban. Post Graduate qualifications include a Licentiate in Speech and Drama from Trinity College, and I studied briefly at the Laban School of Movement in London.
I taught Drama and Creative Movement at primary and high school level, lectured students at Technikons and Teacher Training Colleges as well as Post Graduate Students at the University of Durban-Westville before

establishing

two drama and dance studios in Durban and Pietermaritzburg.
I also freelanced with a variety of Theatre in Education (TIE) companies as actress, director and choreographer.
I moved to Johannesburg and entered the film industry in 1985, gaining experience in the production office

and

on set as an A.D. I ventured into casting in 1987 and established myself as a freelance Casting Director for Feature Film and Television Drama.


Feature Film highlights would certainly include working with gifted and experienced directors like Clint Eastwood on "

Invictus

"; Raoul Peck - who flew from New York to audition Pamela Nomvete for a lead role in "

Sometimes in April

", Richard E Grant on "

Wah-Wah

", and Belgian director Jean van der Velde whose films "

Silent Army

", "

Hoe Duur was de Zuiker

" and "

An Act of Defiance

", the story of Bram Fisher,

achieved "Golden Calf" awards in Holland.




Tom Hooper's film "

Red Dust

" starred Hilary Swank, with Jamie Bartlett holding his own against the Oscar winner. It's always great to work with Mira Nair – most recently on "

The Queen of Katwe

", while Carol Ballard taught me so much about working with children in film on "

Duma

". Casting for Tarsem Singh on his now iconic film "

The Fall

" was a roller coaster creative ride!


Special projects must include all four seasons of "Black Sails" which gave several South African actors an opportunity to take on 108 significant lead and support roles.

I succeeded in

getting young South African actress Masali Baduza cast in the lead role "Noughts & Crosses", the controversial BBC series shot in Cape Town in 2018/19. There is no greater thrill than seeing South African talent stepping up to the challenge of international expectation.
My Emmy Nomination was for Generation Kill, a seven-part TV series based on the book which dealt with the American-led invasion of Iraq. This sprawling production was shot in Nambia,

Mocambique

and

South Africa

. I also received a SAFTA nomination for Best Ensemble Casting for Leon Schuster's film Mama Jack.

Awards include a SAFTA for Best Ensemble Casting for "The Mating Game" and a Crystal Award as an Unsung Hero from Women in Film.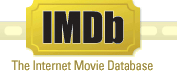 .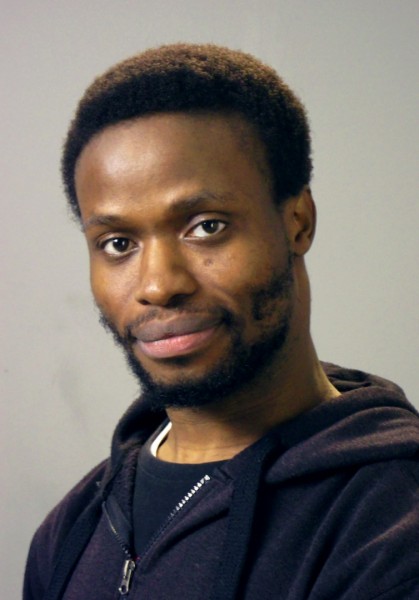 Ben Tjibe
is a self-taught writer, illustrator, cinematographer and technical wiz. Ben has worked with the Emmy nominated casting director
Christa Schamberger o
n various local and international film projects such as
The Woman King, Our Girl, Sink, Black Sails, Transformers: The Last Knight, Noughts & Crosses, Justice Served
and many more. And over the years he has gained knowledge on all of the technicalities involved in casting.
AUDITION DIRECTOR, Cape Town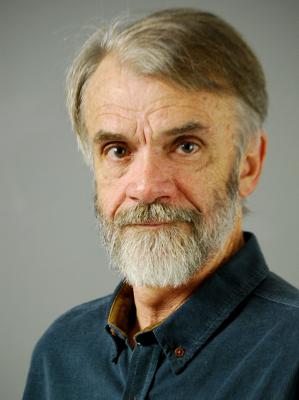 DIGBY YOUNG
Ex DOP / Writer / Director Digby Young dropped out of Pretoria University and the Pretoria Onderwyskollege (Teacher Training College) in 1973 to hop on the shiny new SABC TV bus, part of the first group of crew trained under BBC & Thames TV instructors. In spite of nearly being fired as a "Kommunis" for daring to suggest the employment of black film crew, he eventually became Principal Film Cameraman.
The prospect of a desk job scared him away to Helsinki, Finland, where he freelanced as a DOP on commercials for two years while writing his first film script. A short trip back to South Africa in 1981 to shoot the film became permanent when the film collapsed and local TV Drama contracts piled up six months in advance.
He then co-wrote several TV series for the separate and not at all equal "Black" TV channels while directing hundreds of TV commercials. Taking yourself seriously while selling frozen chicken is a mental-health hazard, so he seized the opportunity to become second unit cameraman on the BBC "Rhodes" series and other international productions.
Six weeks of helping his Casting Director wife Christa Schamberger-Young set up her studio turned into a whole new career.