From the South Seas to the North Seas...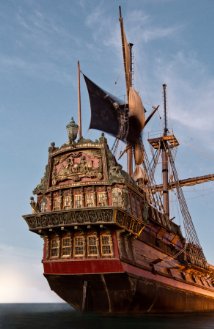 While the
Black Sails
galleons sit silent and deserted at anchor in the
fynbos
around the Cape Town Film Studios, another ship sails rumbustuously into our schedule, rowed desperately through a North Atlantic storm by a ragamuffin band of Vikings.

Writer/Director
Claudio Faeh
(Sniper: Reloaded, Hollow Man 2, Coronado)
returns to direct the cast of
Northmen: A Viking Saga
through a classic adventure in the inhospitable Highlands of Medieval Scotland.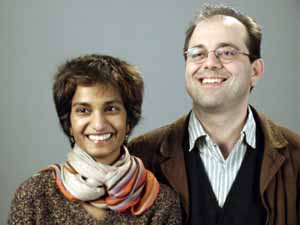 Jyoti Mistry,
supported by husband and Producer
Florian Schattauer
is about to start shooting her psychological thriller
Echo Beach
, based in Johannesburg.
We have another VIP (Very Important Project) in the pipeline, but that is so wrapped up in NDAs that we barely discuss it among ourselves!
---
International
Emmy
Judging
Between supplyimg a variety of "Character" actors to cope with last-minute inspirations for
Blended,
the new
Adam Sandler
film shooting at Sun City near Johannesburg, Christa also found time to serve on the board of Jurors for the semi-final round of the 41st International Emmy Awards.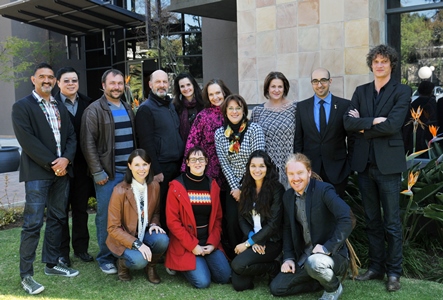 The judging panel included experienced producers Zaheer Goodman-Bhyat (LNDF) and Sallas de Jager (Bosbokses Films), highly acclaimed actors Gys de Villiers, Anel Alexander and Kim Engelbrecht, award-winning television director, Amanda Lane, casting directors Christa Schamberger and Bonnie Lee Bouman and local television channel executives, Evert van der Veer (channel head at Comedy Central), Tim Horwood (channel director at Viacom International Africa) and Henriėtta Gryffenberg (content executive and supervising producer at kykNET)
---
Studio Renovation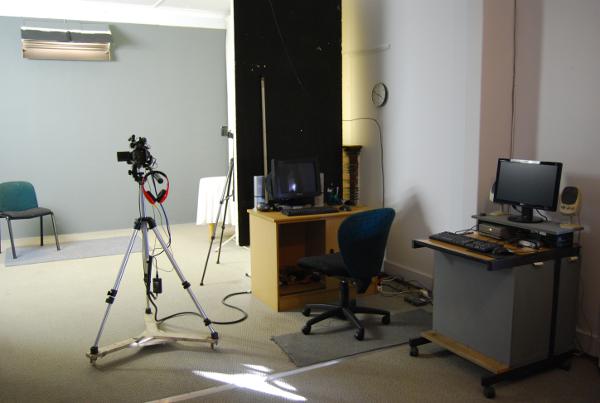 The "winter break" ended up being so short that Digby's trip to Johannesburg became a very full programme of long-overdue renovations at the Johannesburg Studio. Some time ago, a combination of Highveld summer heat, rising electricity prices and good sense prompted a change to cooler, more efficient flourescent lighting, but a busy schedule meant that the job was only partially completed. The break allowed the lighting units to be completed and painted, a new Video Capture console to be built, and Edit to be moved to a portable console in the studio, amongst many other small repairs and improvements.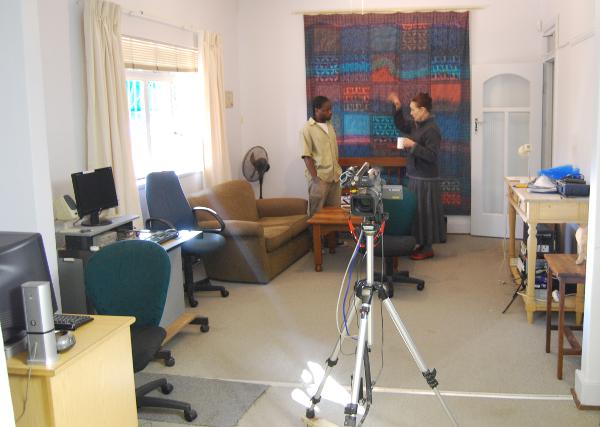 We've added more curtains to the acting area for sound-suppression and the Directors' interview area at the back of the studio now has a lighter, airier feel.
Christa enjoys a cup of tea with Ben in the interview area.







---